OUR WORK
Here are some highlight stories from our work in the areas of Environment, Social, Governance and Beyond the Mine.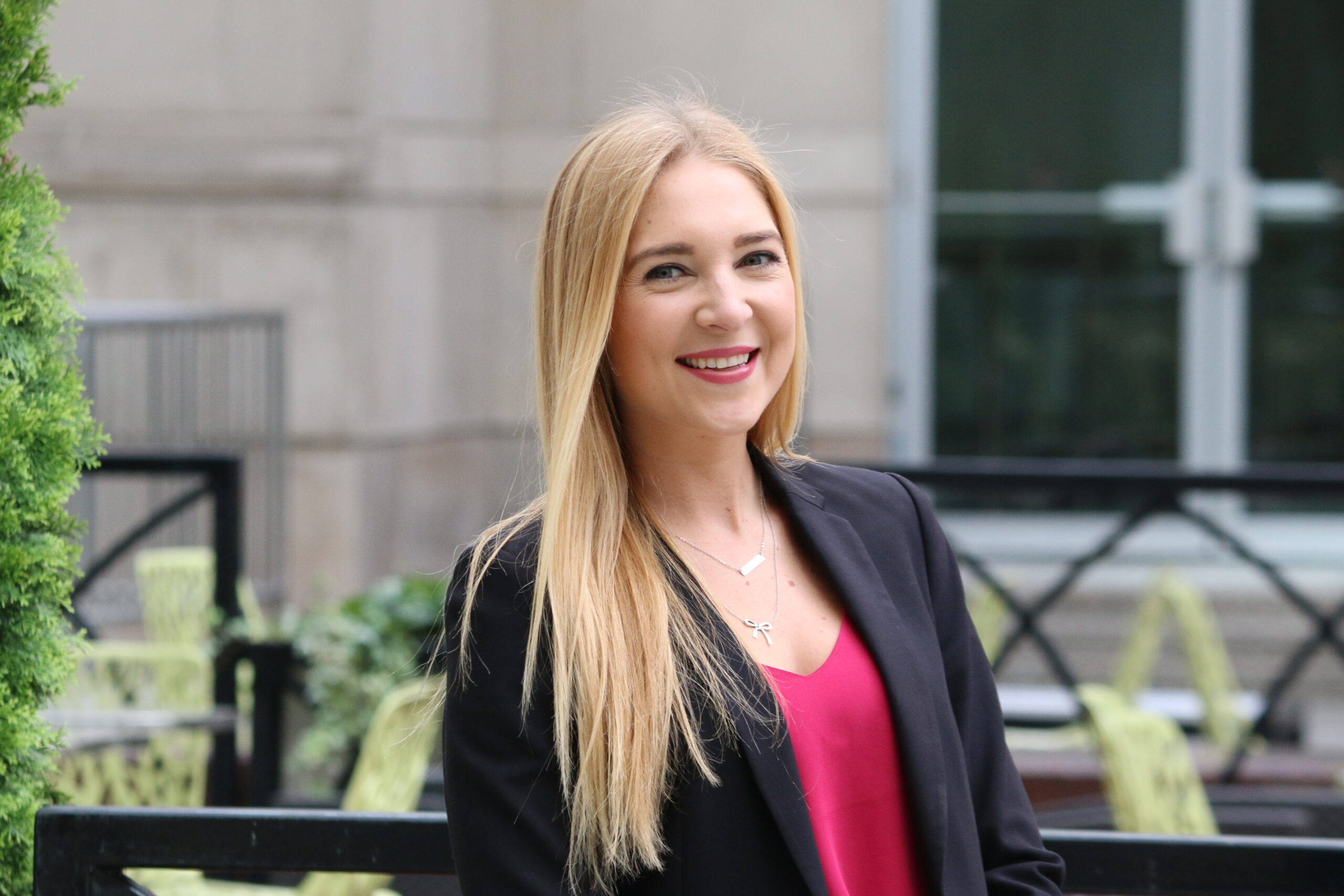 Governance
"The greatest challenge and opportunity in mining relating to governance is moving beyond assessments and measurements, and taking real action to proactively make changes and improve."
Amended Permit Will Take New Afton Into the Next Phase
In Q2 of 2021, New Afton received both the Mines Act permit amendment to M-229 (May 21) and the Environmental Management Act permit amendment to 100224 (June 30). These updated permits allow for the mining of the B3 ore body, TAT deposition to the Historic Afton Open Pit and stabilization and dewatering activities for the New Afton TSF.
These approvals come after months of effort by many consultants and employees from departments across the site. Pre-engagement for the amendments started two years ago, with rigorous engagement for the last year and a half.
"There was a lot of engagement with First Nations, the government and neighbouring stakeholders," said Luke Holdstock, Acting Manager, Environment, Lands and Permitting at New Afton Mine. "B3 Permitting allows us to thicken and amend tailings and then put that into the historic pit. It was quite a substantial permit to have received."
The amendment process required engagement with regulators on geotechnical, geoscience, reclamation and closure plan details to ensure risks are adequately mitigated.
A significant amount of time was also spent with partners from SIB, TteS and SSN, the Nlaka'pamux Nation Tribal Council (NNTC) and other interested local stakeholders to ensure environmental, traditional and safety values were recognized and managed effectively.
This amended permit will allow B3 mining through to 2024, while setting New Afton up for success for the rest of C-Zone mine life with the approval for TAT deposition to the Historic Afton Open Pit.
"This is ideal," Holdstock said. "It is better to keep tailings deposition in the existing historic pit versus putting it somewhere new. We are utilizing this historic infrastructure instead of green field construction."
Every new permit approval is an achievement based on the support of the entire site and truly is a representation of the hard work put in by all employees.
"There was a lot of engagement with First Nations, the government and neighbouring stakeholders," said Luke Holdstock, Acting Manager, Environment, Lands and Permitting at New Afton Mine. "B3 Permitting allows us to thicken and amend tailings and then put that into the historic pit. It was quite a substantial permit to have received."