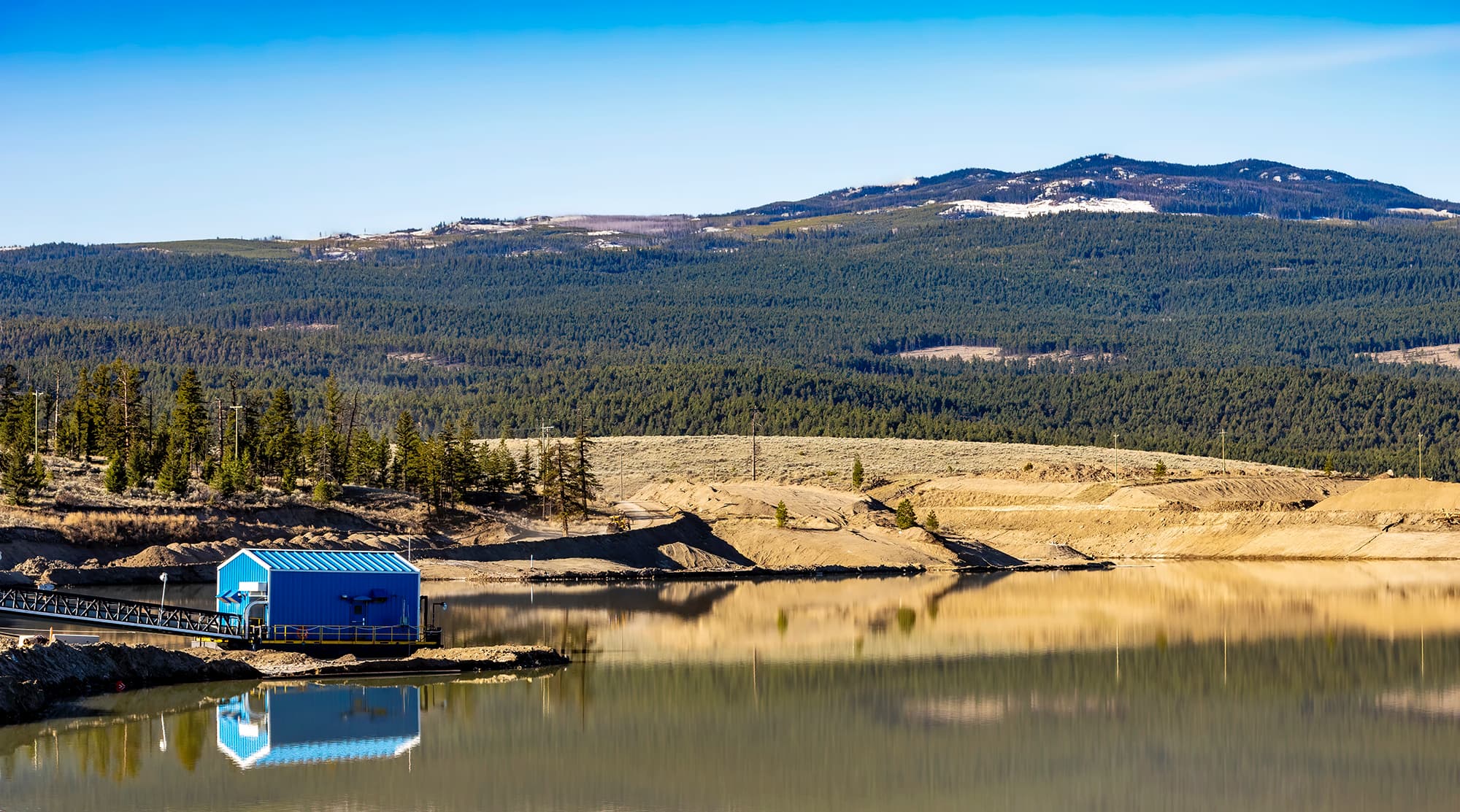 OUR SUSTAINABILITY STRATEGY
The New Gold Sustainability Strategy provides insights on the company's priorities and approach to operating a sustainable business. It is designed to give context to our annual Sustainability report and to provide a window into how we view non-financial performance as a key value driver for all New Gold stakeholders.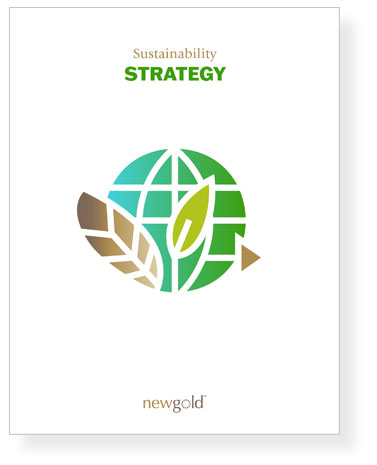 ANCHORS, FOCUS AREAS AND GOALS
Our Sustainability Strategy is rooted in three Anchor areas: Environment, Community Engagement and Indigenous Rights.

Environment
By their nature, mining operations affect the use and quality of air, water and the land, including wildlife habitats. Mining operations also have an impact on the climate through greenhouse gas (GHG) emissions and energy use.
As members of a responsible mining community, we are committed to reducing our impact on the environment and returning it to conditions that are the same or better than they were when we began operations.
Long-Term Goal
To minimize impact to the environment.
Focus Area Goals
Climate Action – Target a 30 percent decrease in its GHG emissions by 2030 through greater electrification and other energy reduction strategies. (UN SDG 7, 13)
Water Management – Target 100 percent recycled water in operations by 2030 and strive to be a net neutral water consumer over life of mine by returning clean excess water to the external environment. (UN SDG 6)
Tailings Management – Ensure compliance with Mining Association of Canada (MAC) Towards Sustainable Mining (TSM) Protocol and Canadian Dam Association (CDA) requirements. Continuously review and enhance post-closure tailings management strategies building on internal learnings and investment in external research and innovation.
(UN SDG 6, 12, 13)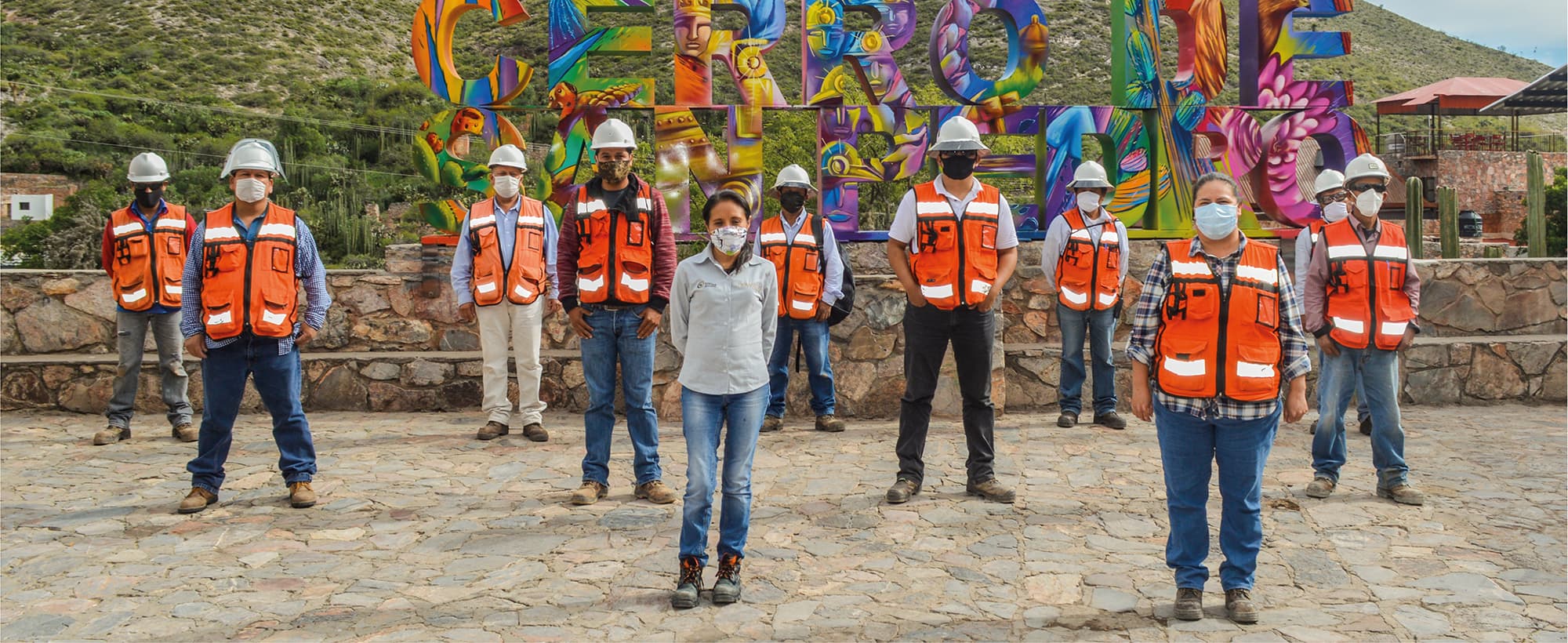 Community Engagement
At New Gold, the relationships we have with the communities where we operate have a significant impact on all aspects of our financial and non-financial performance.
With these impacts in mind, New Gold takes an inclusive and responsive approach to engaging communities that is designed to maximize positive outcomes, strengthen community resilience, and protect the safety and well-being of all people affected by our operations.
Long-Term Goal
To contribute to operating communities that are self-sustaining and free from poverty and inequality.
Focus Area Goals
Social Management – Develop a Social Management System to guide and inform engagement, community investment and local economic development activities by 2022. (UN SDG 1, 3, 11)
Community Investment – Develop and implement a Community Investment Strategy and metrics that support our Sustainability Strategy and the United Nations' UN Sustainability Development Goals by late 2021. (UN SDG 1, 4, 8)
Local Economic Development – Strengthen institutional capacity and develop alternative industries in local areas; this includes supporting the increase of more Indigenous-owned businesses. (UN SDG 8, 11)

Indigenous Rights
Honouring the needs, beliefs, culture and traditions of Indigenous peoples is central to New Gold's approach to sustainability. We make every effort to understand the history and culture of our Indigenous partners, knowing that the ongoing viability of our operations depends on their support.
We strive to operate with the utmost respect on traditional lands, to actively promote the health and well-being of Indigenous peoples, and to create consistently positive outcomes for our Indigenous Communities of Interest.
Long-Term Goal
To generate economic benefits for communities through skills training, business development support and minimizing barriers to contract opportunities in an effort to help support community well-being with long-term value creation.
Focus Area Goals
Reconciliation – Respect the rights of Indigenous peoples, incorporating the culture and traditions of Indigenous communities into our company culture. (UN SDG 1, 11, 16)
Community Well-Being – Deliver positive social, economic and environmental outcomes for communities and Indigenous peoples based on community-defined aspirations. (UN SDG 1, 3, 4, 11)
Economic Benefit – Set a target to increase Indigenous employment and procurement by end of 2021 to improve local Indigenous economic benefits in the areas where we operate. (UN SDG 1, 8, 11)
SUSTAINABILITY STRATEGY TIMELINE
2021–2022
GOALS

Release the first annual Sustainability Report that builds on this new Sustainability Strategy
Develop a Climate Action Strategy
Achieve compliance with Mining Association of Canada (MAC) and Canadian Dam Association (CDA) for all tailings management plans
Develop a Community Investment Strategy and metrics based on specific community needs at each operation
Set targets to increase Indigenous employment and procurement in line with our Local Economic Development and Diverse Supplier strategies
2022–2023
GOALS

Implement greenhouse gas (GHG) reduction strategies
Implement strong and transparent water management and stewardship program, allocating responsibilities at all levels of the Company
Publicly report on water performance and tailings management, including, material risks, opportunities and management approach
Develop a Social Management System at each operation
Complete social closure plans that identify value we want to create in 2030
Raise recruitment and retention rates for Indigenous employees from 2020 baseline
Raise Indigenous spending and business development from 2020 baseline
2025 & 2030
GOALS

Continually improve Environment, Social and Governance (ESG) ratings compared to our peer group and achieve full compliance with the Task Force on Climate-related Financial Disclosures (TCFD) recommendations
Establish strategic partnerships to support greater research and development for strategic areas
Be a recognized partner in external research and innovation findings
Review energy-reduction strategies and look for greater opportunities to use green energy and electrification
Identify technology to support goal of 100 percent recycled water use by 2030
Reduce GHG emissions by 30 percent from 2020 baseline numbers
Strive for 100 percent recycled water use at all operating sites
Implement social closure activities that provide value to communities
Improve skill training for Indigenous employees to help provide for future employment and advancement
Support the development of more Indigenous-owned businesses in local areas