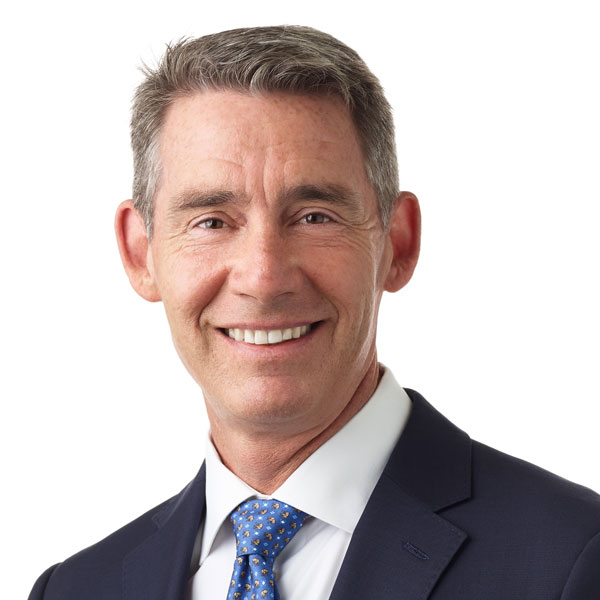 MESSAGE FROM THE PRESIDENT AND CHIEF EXECUTIVE OFFICER
"Despite the challenges of the lingering COVID-19 pandemic, 2021 is a year of great promise for New Gold."
Just as we did over the last two years of our turnaround as a company, we demonstrated in 2020 that we can adapt to new ways of working, finding responsible ways to operate while keeping our employees and our communities safe.
And while the concerns of the pandemic are not over yet, it is time for us to return to our focus of making New Gold the company we want it to be.
When we say that our vision is to be "the leading Canadian-focused, diversified, multi-asset gold mining company," what does that goal look like? How do we execute on that vision? What does that mean in terms of our culture and our systems? What is the DNA of that successful organization we are working so hard to create?
As an organization, we are focused firmly on the four Strategic Pillars we believe will support our success – Operational Excellence, Sustainability, People and Growth.
Operational Excellence is about embracing a new and powerful mindset that welcomes change and shakes off previous struggles. It's about rewriting our story the way we want to see it written.
This is a year for us to optimize, and to more deeply focus on our people, our leadership and our systems. When you look at the systems we are putting in place, you see a company that is ready to be the size we want it to be. In 2021, we continue to invest in the systems and behaviours that will align and integrate us, carrying us along the path we have chosen. Strong systems will create a culture that is embedded in our DNA – a culture that is bigger than any one of us and will continue into the future, in every part of our organization, as we grow.
We are committed to further embedding sustainability into our company DNA. In the years to come, people will only invest and partner with companies that have strong Environmental, Social and Corporate Governance policies. The launch of our three-part Sustainability Strategy – focusing on the Environment, Indigenous Rights and Community Engagement – plays an important role in our commitment to operational excellence across our organization, and differentiating us as a company.
Each year we re-assess our approach and improve our processes in collaboration with our stakeholders. For our company and our operations to be successful, we need to work with all our stakeholders to improve livelihoods, ensure strong environmental practices, and keep all of our employees and surrounding communities safe.
We are committed to investing in the strength of our people. Our upcoming commitment to a Leadership Contract will help better align our leaders – at all levels of our organization – and commit us to the values and behaviours that create better leaders, more consistently, across our company. And our creation of the New Gold Academy will allow us to invest in the strength of our people at every level – not just management and professionals – so that everyone has the ability to progress and succeed.
Growth is what will propel us forward. We have repositioned our company, as we had hoped, completing the phase where we turn the corner and prepare ourselves for the future. Now, we grow!
We already have a lot going for us as a company. We have a talented, dedicated workforce. We have strong, experienced leaders. And people like the fact that we are – first and foremost – Canadian. It's time to tell a strong regional story here in Canada. Our name is New Gold, but in a way, we should think of ourselves as "Canadian Focused": a company building a solid foundation on our current operations in Rainy River and New Afton, and then looking beyond. A company dedicated to all types of gold mining, all across the country. Different in terms of what we do, but united in our approach to how we operate, and how we succeed.
I am excited about the future of New Gold. As we continue to build on the momentum of the last two years, and as we continue to work tirelessly to keep COVID-19 from our workplace and communities, we continue to strengthen our commitments to people and to operational excellence that will propel us towards our vision of being the leading Canadian-focused, diversified, multi-asset gold mining company.
New Gold. "Canadian Focused."
Sincerely,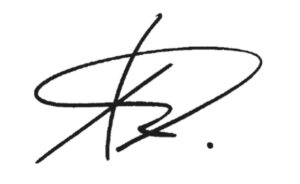 Renaud Adams
President and Chief Executive Officer