OUR WORK
Here are some highlight stories from our work in the areas of Health and Safety, Environmental, Social, and Economic.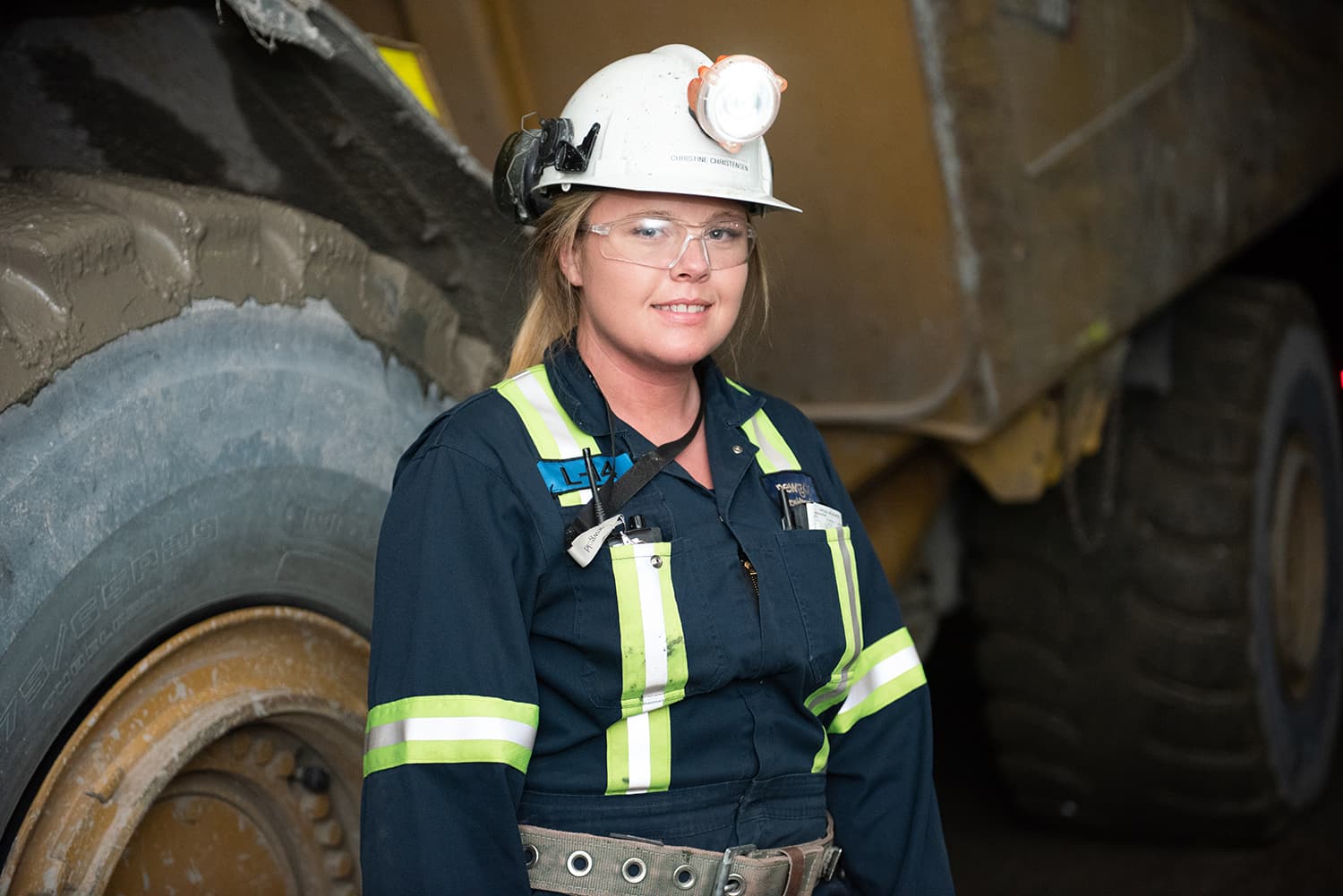 HEALTH AND SAFETY
Operational Excellence and People
The safety and well-being of our people is a top priority for New Gold, and an integral component of our culture. We place a strong emphasis on safety training and development and maintain an ongoing goal of zero harm to people through our commitment to the prevention of occupational injuries and illnesses.
Rainy River Mental Health Support Program
New Gold has numerous programs in place company-wide to support and educate employees on mental health issues.
For the Not Myself Today initiative at Rainy River, a group of Ambassadors meets monthly to develop mental health packages; the packages include tips, activities and video clips on a range of mental health topics. Ambassadors also prepare weekly announcements and tips for the site's radio station.
Monthly in-person presentations by a mental health counsellor are also provided for Rainy River employees. The 15‑minute sessions cover a range of topics, with an in-depth presentation offered as a follow-up. One-on-one counselling and other mental health resources are also made available to employees.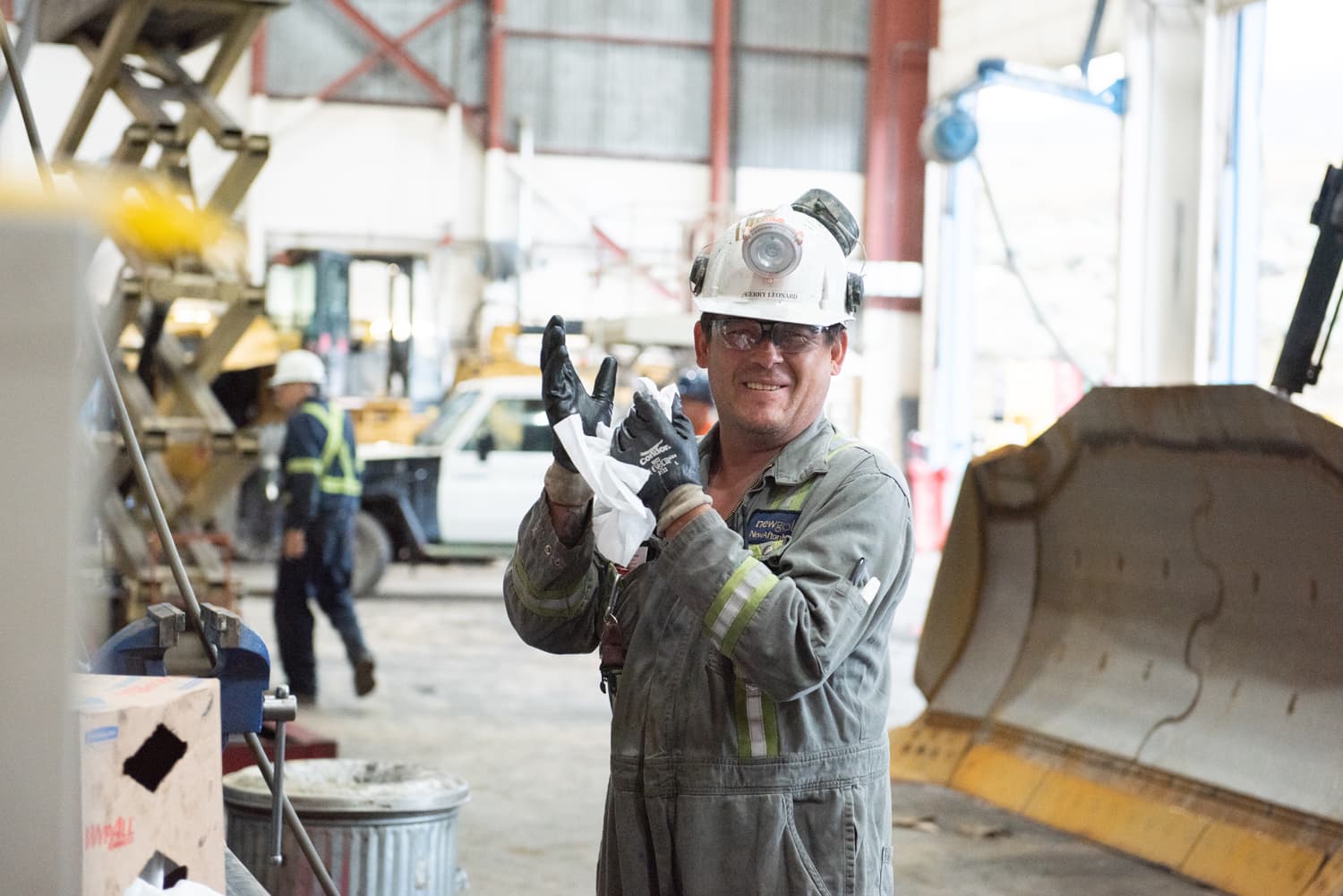 New Afton Employee Wellness Challenges
At our New Afton site, Employee Wellness Challenges are offered to educate and support employee health and well-being. Challenge topics run from six to eight weeks and address issues about sleep, mindfulness, stress management and other mental health topics. Employees track their progress on an online platform, where they can compete for weekly wellness prizes.
in the Employee Wellness Challenges at New Afton