OUR WORK
Here are some highlight stories from our work in the areas of Health and Safety, Environmental, Social, and Economic.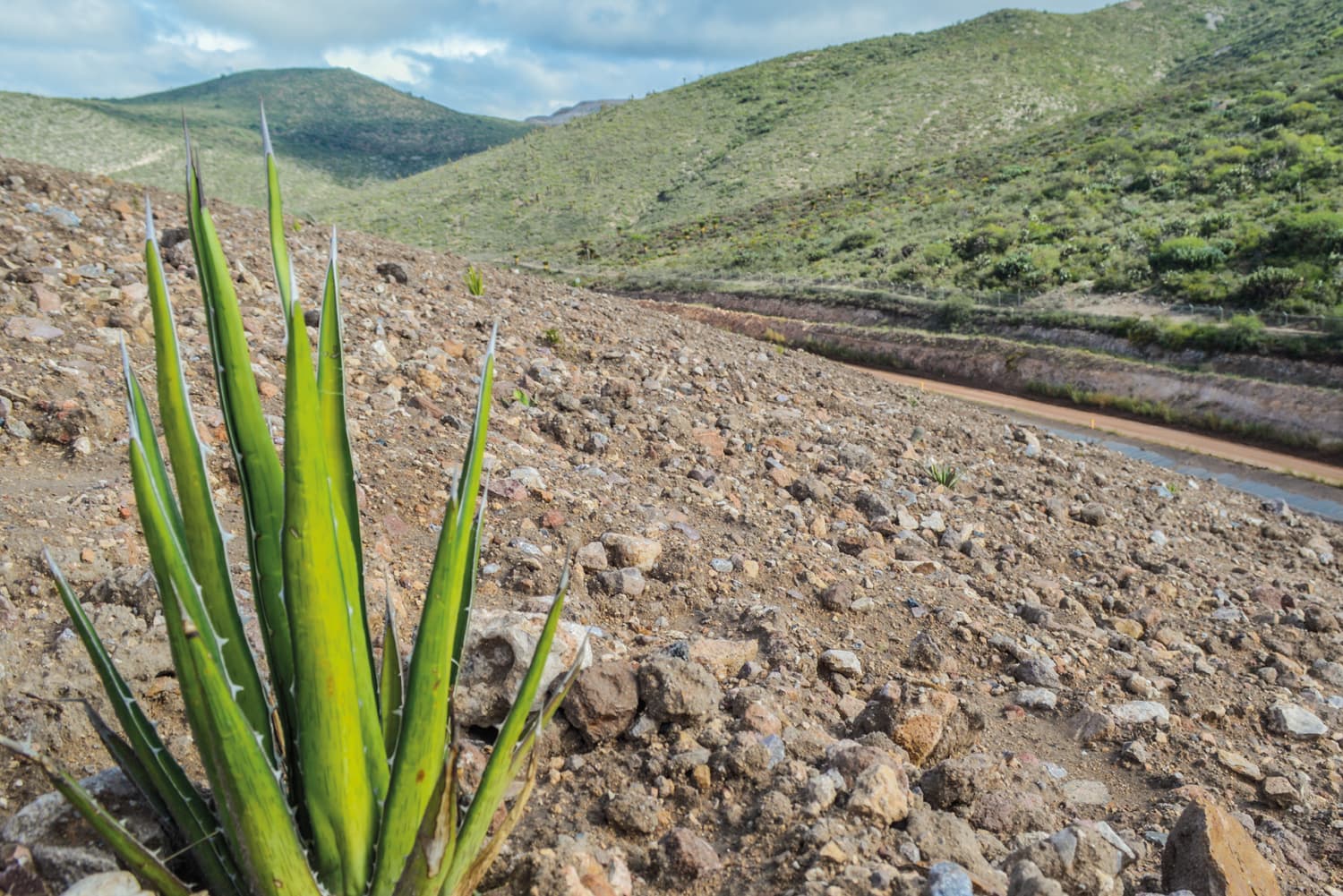 ENVIRONMENTAL
Sustainability and Operational Excellence
Environmental stewardship is integral to our business; it is our responsibility as a mining company not only to comply with environmental regulations, but to identify and mitigate additional environmental risks.
New Afton Electrification of Fleet
As part of New Gold's commitment to innovation, New Afton acquired a MacLean Battery Electric (BEV) Boom Truck in the fall of 2020 – the company's first battery/electric-powered equipment used at the mine site. The Boom Truck, which replaces a diesel model, transports equipment and materials to assist underground workers.
Able to carry the equivalent of five loads on an IT Loader, the Boom Truck provides ergonomic improvements and produces less noise when operating, reducing the potential for employee respiratory and hearing loss hazards.
In early 2020, the BEV Boom Truck was subject to a lengthy trial and customization period, during which a number of New Afton employees worked closely with specialists from MacLean to identify advantages, challenges and opportunities to improve the equipment.
This BEV Boom Truck is the first step in New Afton's plan to electrify the whole C-Zone production fleet, which will help reduce emissions and ensure the health and safety of our employees.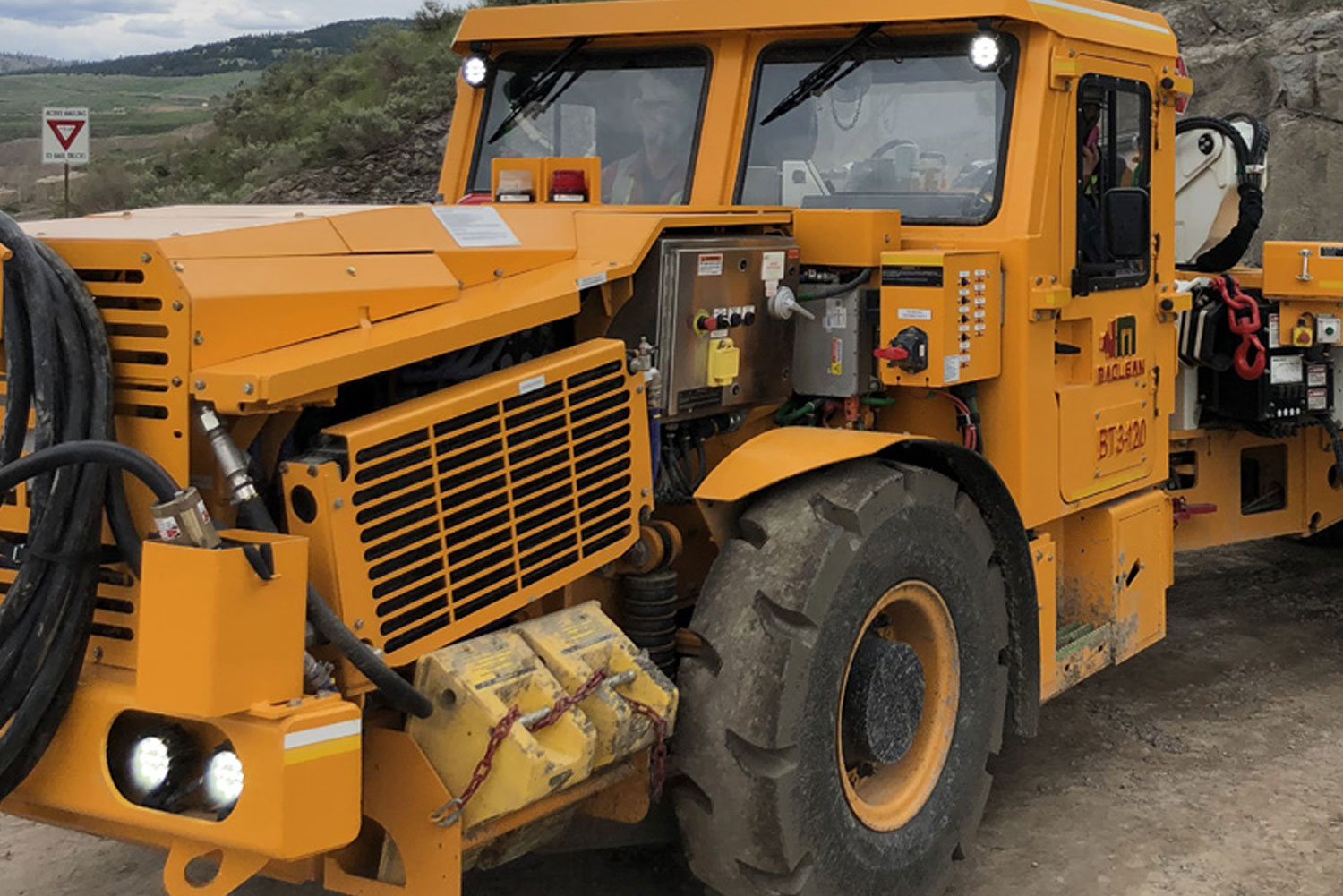 Biodiversity Management
As a Canadian-focused company, New Gold has ensured its two operating assets in Canada, New Afton and Rainy River, have both implemented the MAC's TSM Biodiversity Management Protocol, which requires the establishment of biodiversity management plans. Our Cerro San Pedro Operation has a Biodiversity Management Plan that addresses aspects including soil and biodiversity conservation and monitoring, and reforestation and reclamation of areas, with Standard Operating Procedures implemented as part of our Environmental Management System (ISO 14001), under which the site is certified and recertified since 2008. New Afton is also ISO 14001 certified.