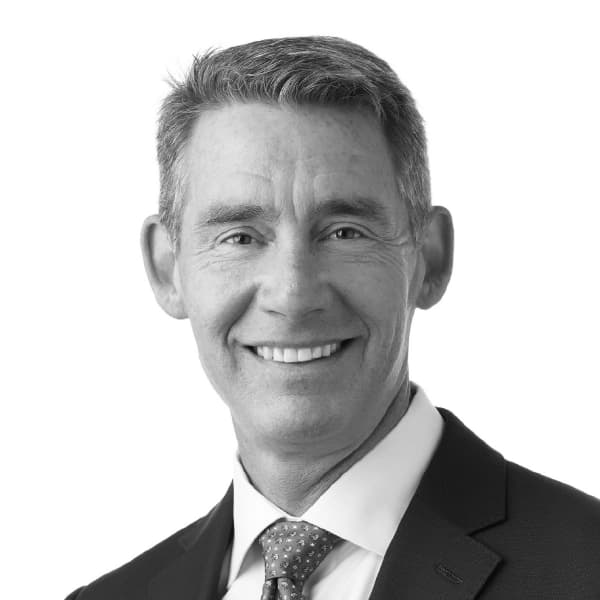 MESSAGE FROM THE PRESIDENT AND CHIEF EXECUTIVE OFFICER
"New Gold experienced great challenges and great opportunities in 2021. As a result of the hard work and determination of our team during the year, we are now entering 2022 with a focus on operational excellence and optimization and the financial strength to execute on our strategy."
In February, the death of a colleague at New Afton was felt across the entire organization. As we sit here one year later, the incident remains at the forefront of our minds. We continue to reflect on the loss of our colleague and how, as a company, we can pursue our belief in zero harm.
As the year progressed, Canada experienced several significant events, including the initial discovery of 215 bodies at the former site of the Kamloops Residential School. The discovery directly affected our employees at New Afton who attended or had family members that attended the school. This event led to an awakening across Canada as people and companies became aware of the atrocities that took place in the residential school system.
New Gold raised awareness internally by encouraging employees and contractors to learn about the history of Indigenous peoples in Canada. For the inaugural National Day of Truth and Reconciliation on September 30, employees across the Company wore orange shirts and pins in recognition of the lives taken and impacted by the residential school system. Our teams provided training opportunities and resources that all employees could access to learn about the history, traditions and cultures of the communities where we operate.
Throughout the summer of 2021, British Columbia was ravaged by one of the worst fire seasons the province had experienced in decades. Over 1,600 fires across 8,700 square kilometres burned during the 2021 wildfire season, straining the provincial emergency response system. As a result, New Afton's Fire & Mine Rescue Team assisted and deployed members to support firefighting efforts, including working closely with local emergency response teams on fire management and evacuation.
Like many companies, we continued to navigate the COVID-19 pandemic and evolving restrictions. Our employees, surrounding communities and the country deeply felt the impacts that COVID-19 carries. Throughout the pandemic, we worked extremely hard to fill gaps, attract new talent, and develop a culture of teamwork and commitment in line with our core values.
Throughout the year, we saw improvements in our health and safety stats, with both sites achieving triple zeros across the board in the last quarter of 2021. We began 2022 with a joint health and safety workshop that allowed members from all sites and the corporate head office to set the stage for a safe year ahead.
In 2021, the unexpected became our reality and our teams faced challenges head on, while continuing to show up, shift after shift. I am extremely proud of the resilience our teams demonstrated throughout the year. As we look to 2022, we enter the year with hope and positivity
for a bright future ahead.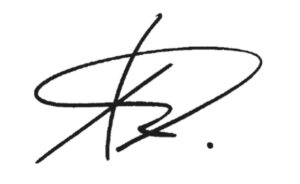 Renaud Adams
President and Chief Executive Officer
Messages From the Management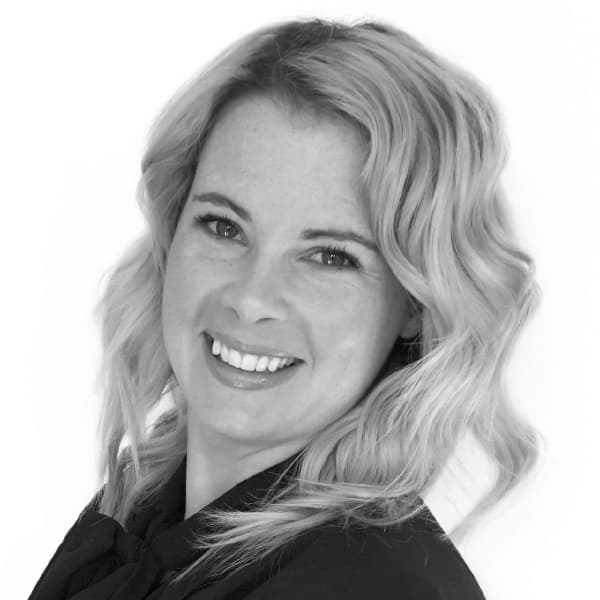 Beth Borody
Vice President, Sustainability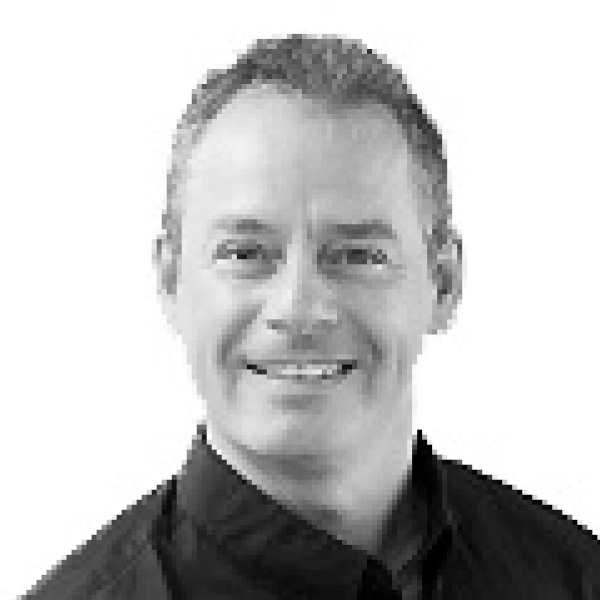 John Ritter
General Manager,
New Afton
Suresh Kalathil
General Manager,
Rainy River