BEYOND THE MINE
2020 Sustainability Report
Beyond the Mine – the theme of New Gold's 2020 Sustainability Report – reflects the expansive perspective we hold as a company, the extended duties that we have as environmental stewards and neighbours, and our ongoing commitment to improving lives through responsible mining. It is an expression of our drive to create positive impact and value for everyone connected with our business.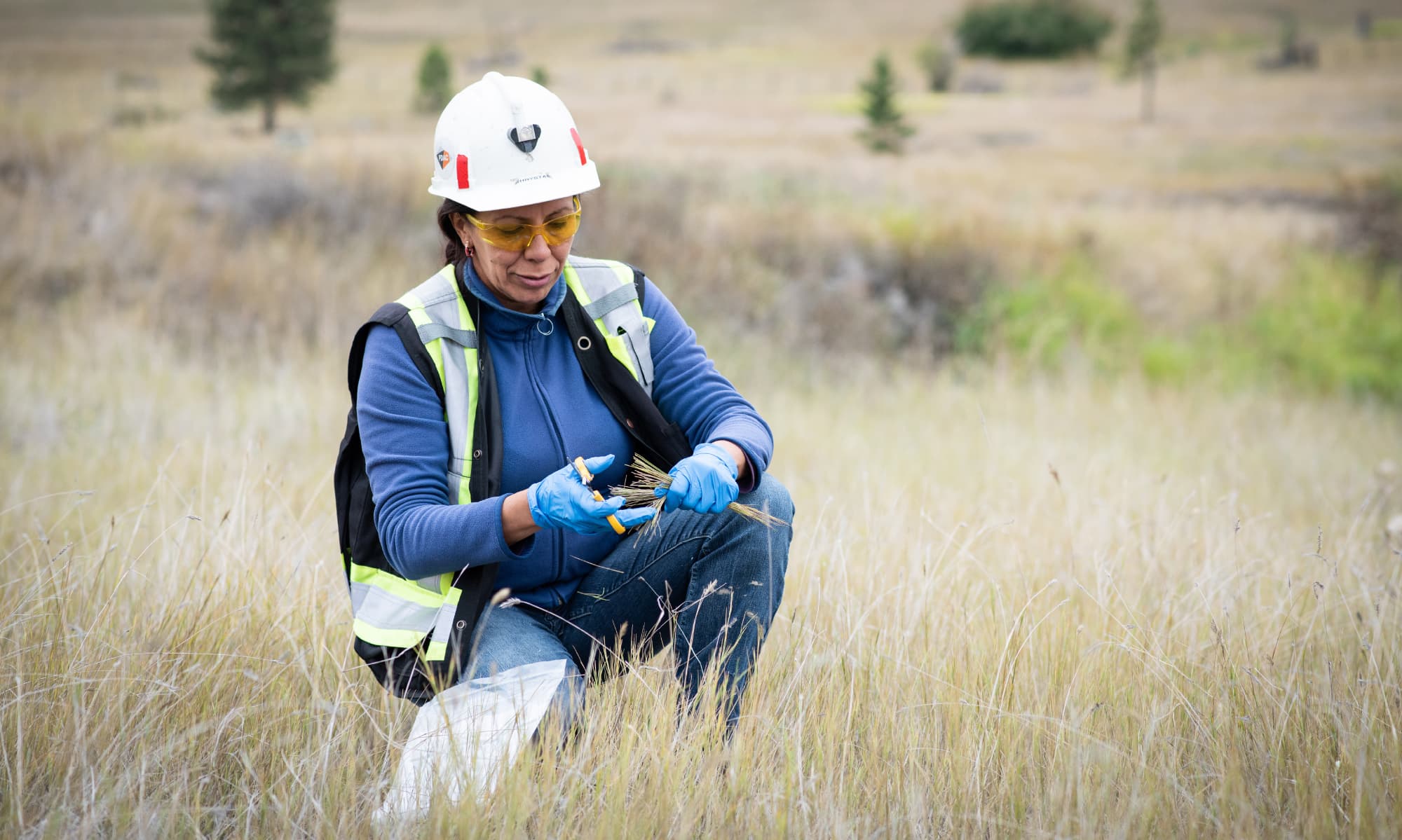 ABOUT OUR SUSTAINABILITY ICON
Our new Sustainability Icon is a symbol based on the three Anchor areas of New Gold's Sustainability Strategy: Environment, Indigenous Rights and Community Engagement.
The leaf represents our commitment to environmental stewardship – the feather, our promise to honour Indigenous culture and traditions. The globe represents our accountability to the local and global communities, and the arrow represents New Gold's dedication to progress.
Together, these elements represent our holistic approach to sustainability as a means to achieve our Mission and express our Core Values.