OUR WORK
Here are some highlight stories from our work in the areas of Environment, Social, Governance and Beyond the Mine.
Environment
"The greatest environmental challenge in mining is reducing emissions and accounting for climate change throughout the life of the mine. It's also an opportunity. Through teamwork and resourcefulness, New Gold can influence climate action by thinking outside the box and leading the industry."
New Gold's Commitment to a 30% Reduction in Scope 1 and 2 GHG Emissions by 2030
In 2021, we released a target to reduce our Scope 1 and 2 GHG emissions by 30% by 2030 from a 2020 baseline. Throughout the past year, we worked to understand our baselines, opportunities for reduction and how our current LOM activities impact our reduction target. We know that Rainy River contributes over 80% of our Scope 1 and 2 GHG emissions for the Company, and that we have significant opportunities at Rainy River to implement reduction projects. Rainy River operates as an open pit mine, heavily dependent on diesel fuel. In 2025, Rainy River will transition to underground mining for the remaining LOM, which will greatly decrease our Scope 1 and 2 GHG emissions, helping to allow us to achieve our reduction target.
We want to look beyond this 30% reduction target and evaluate opportunities related to greater electrification of our fleets at New Afton and Rainy River. Greater electrification would include considering biofuel options and assessing the feasibility of larger projects like trolley-systems, carbon capture and use of hydrogen. As we continue to explore new options and technologies, we aim to continually report against and update our strategy to reflect our findings.
reduction in GHG emissions by 2030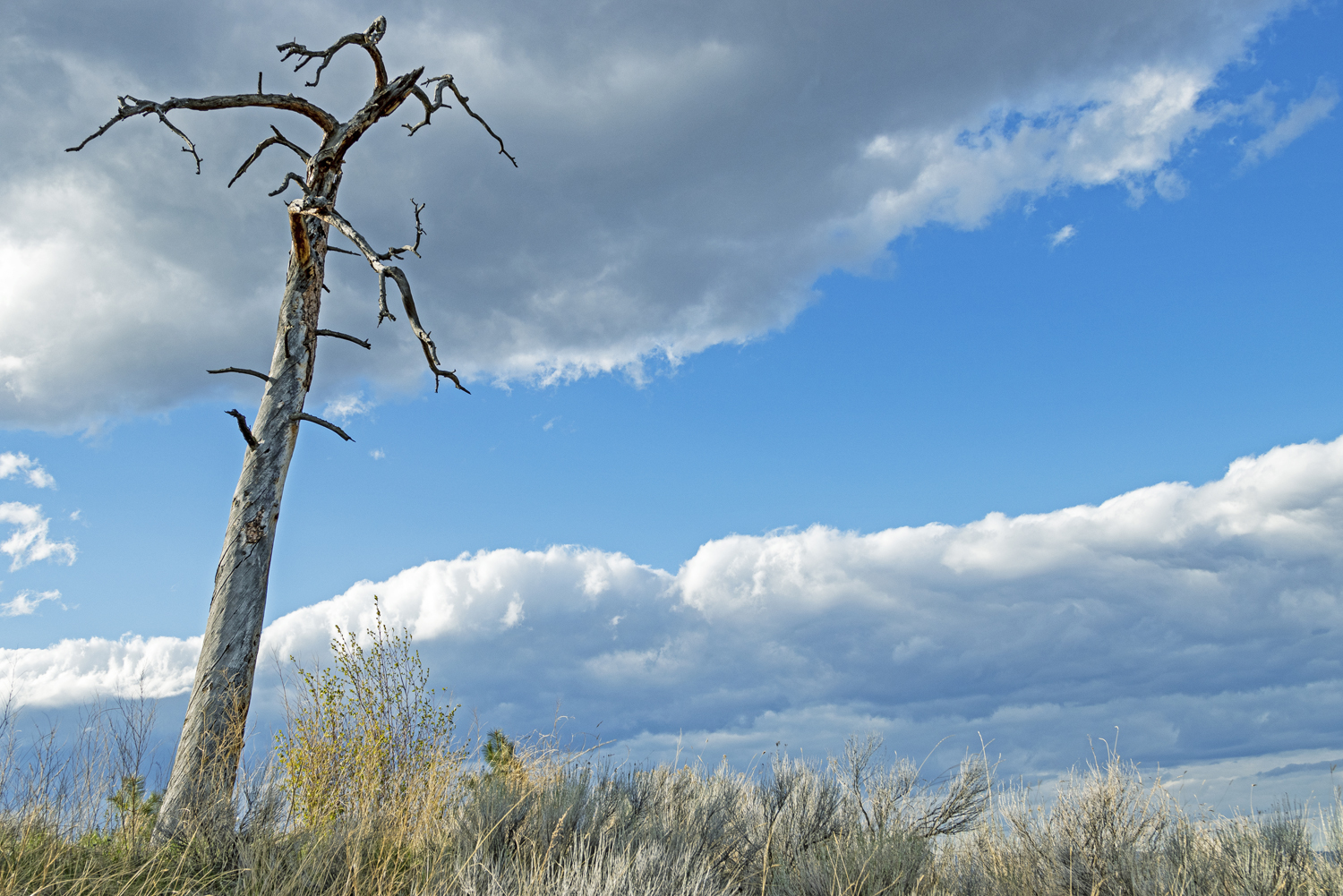 New Afton Supports Front Lines in Wildfire Season
In 2021, BC saw a highly active wildfire season due to extremely hot temperatures and a dry climate. New Afton Fire & Mine Rescue responded to the crisis by employing fire prevention measures on site and stepping up to support local communities. Our actions not only strengthened our crisis response skills, they also deepened our relationships with Indigenous and community partners.
On July 1, 2021, New Afton was called by the City of Kamloops to honour our mutual aid agreement and assist in firefighting tactics during the Valleyview/Juniper fire. We provided an engine and a five-person crew to set up sprinkler systems and support to the City of Kamloops Fire Rescue.  
Following the Valleyview/Juniper fire, we proactively prepared the New Afton Mine to minimize risks on site. Our Wildfire Technical Specialist assessed the site's readiness and crews developed fire breaks, staged equipment, implemented structural fire prevention measures and identified standby mine rescue staff throughout the summer. 
The risk continued when the Spark Lake fire approached the community of one of our partners, Skeetchestn Indian Band. New Afton provided support to Skeetchestn's Emergency Operations Centre by sending our Emergency Response Coordinator and a Wildfire Technical Specialist to perform an assessment and offer support as required.  
In addition, New Afton sent a fire engine and a four-person crew to respond to the Tremont Creek Wildfire and provide structural fire support to the District of Logan Lake, BC.  
The team also responded to the Lytton Creek, Duffy Lake, Red Lake and Sicamous fires upon request from the Office of the Fire Commissioner and Kamloops Fire Centre.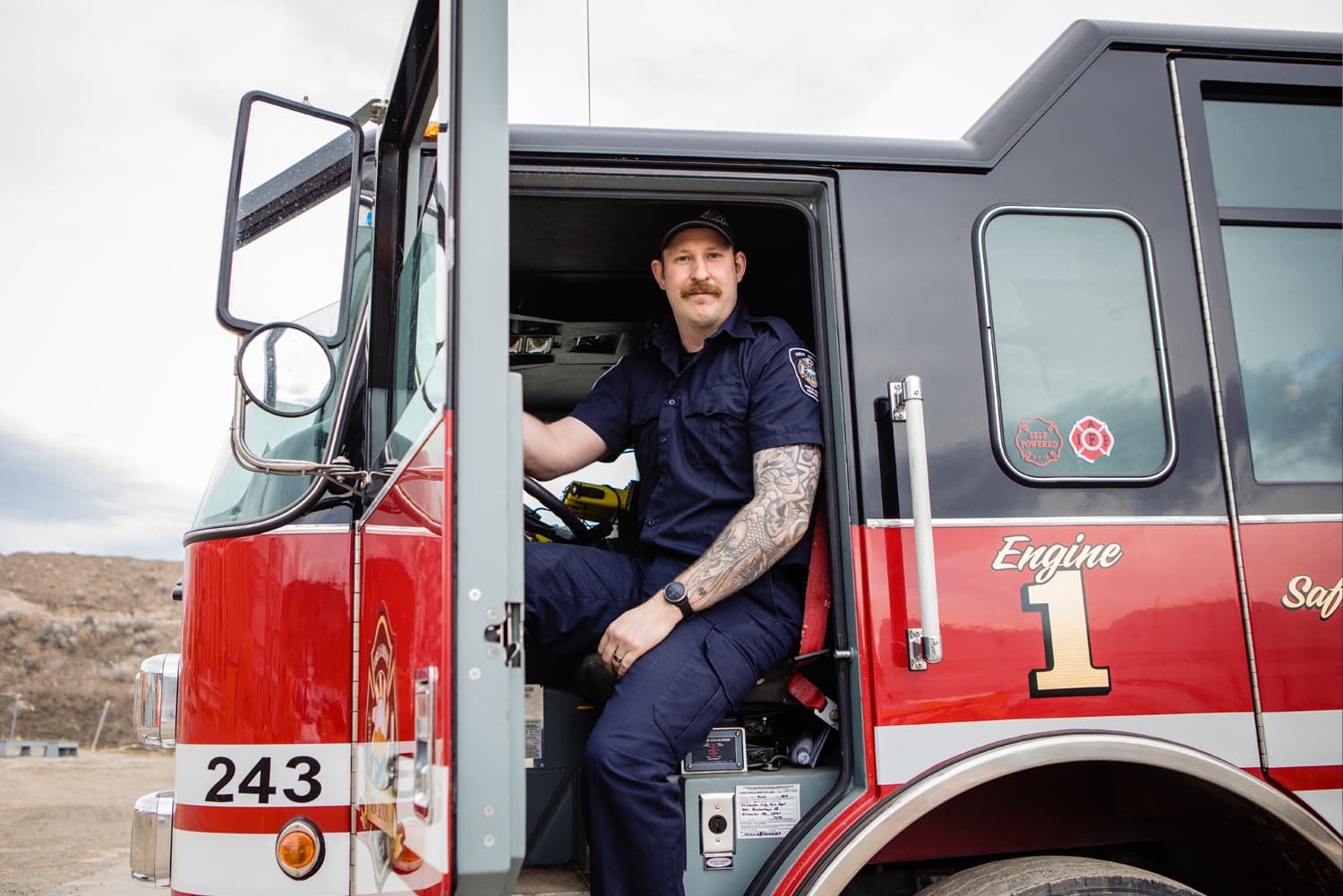 On July 1, 2021, New Afton was called by the City of Kamloops to honour our mutual aid agreement and assist in firefighting tactics during the Valleyview/Juniper fire.
Robust Water Management at Rainy River
Until fall 2021, Rainy River experienced dry weather conditions with very few months registering normal or above normal precipitation—conditions that limit a mine's ability to discharge water to the environment. Although the site experienced drought-like conditions early on, Rainy River finished the year with a total discharge of 2.01 million m3 of water to the Pinewood River.
This reduced excess water inventory on site and represented a success for water management in compliance with Rainy River's process water treatment systems. The ability to treat and discharge water is crucial to ensure the continued operations of the mine.
"Demonstrating resilience in water management is about building the capacity to discharge compliant water to the environment when there is excess water on site. It's about thinking ahead by storing enough water for continuous mine operation during periods of drought and maximizing water recycling for mil processing," says Siotaw Yirdaw, Senior Water Resources Engineer at Rainy River.
total discharge of water to the Pinewood River