THE YEAR OF RESILIENCE
2021 Sustainability Report
In 2021, New Gold's people, operations and the Indigenous communities we partner with, faced significant challenges. We were tried and tested, but together we weathered the storms, coming out more resilient and connected.
By building resilient teams, we address vulnerabilities and mitigate risks so that we are better prepared for the future—a critical step in our sustainability journey.
The theme of this report is resilience. Throughout the report we've highlighted moments of resilience from 2021, the obstacles we overcame and the work that remains to further sustainability at New Gold.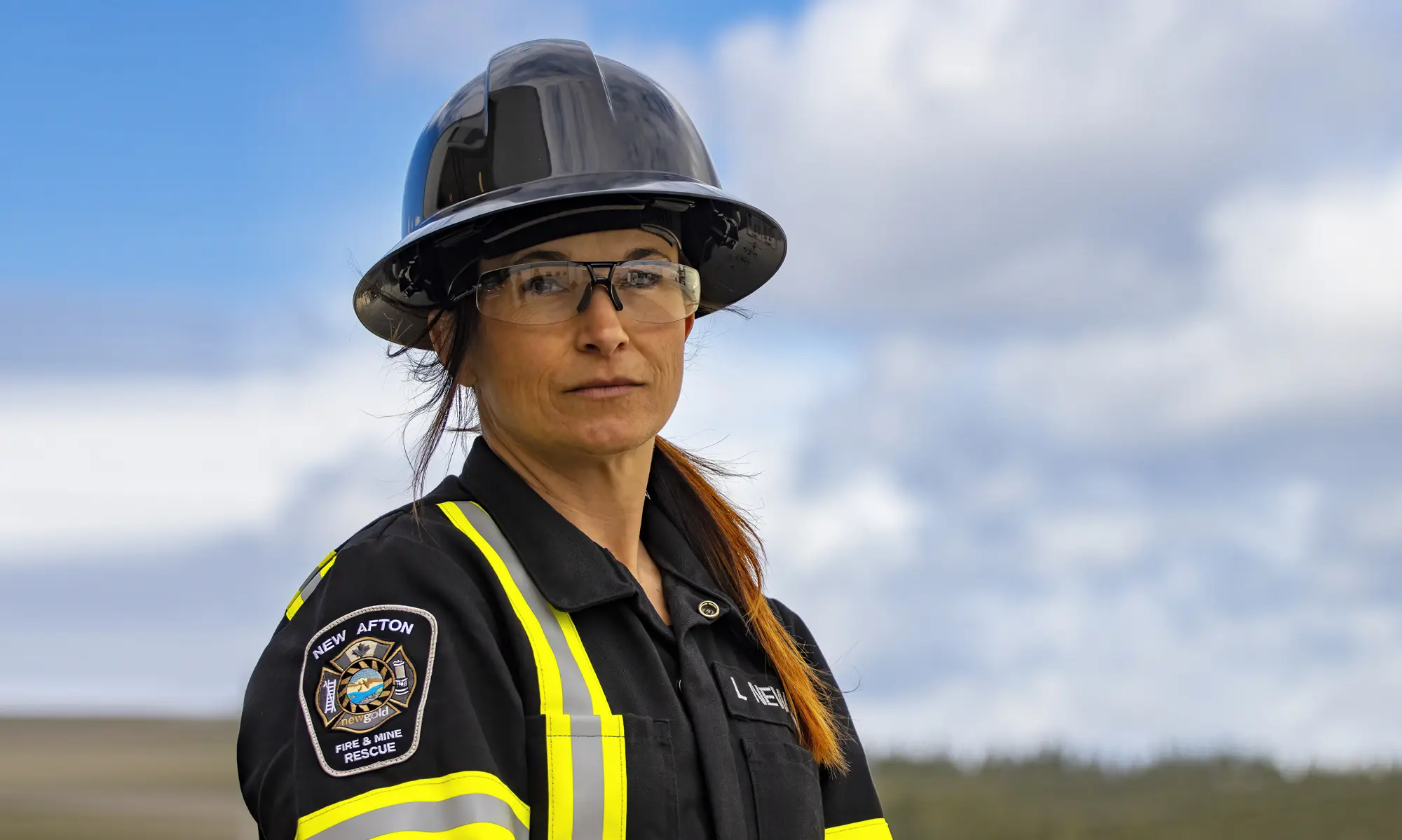 Our Sustainability Icon
The three Anchors of New Gold's Sustainability Strategy–Environment, Indigenous Rights and Community Engagement–are represented by four symbols in our Sustainability Icon.
The leaf represents our commitment to environmental stewardship, and the feather, our promise to honour Indigenous culture and traditions. The globe represents our accountability to the local and global communities, and the arrow represents New Gold's dedication to progress.
Together, these elements represent our holistic approach to sustainability as a means to achieve our Mission and express our Core Values.